Welcome To KALTECH GROUP
(Gurgaon-Pune-Kochi)
KALTECH BUILDING CONTROLS PVT. LTD. a Fire safety and Electronic security Company of KALTECH GROUP (ESTB.In 2004) in Pune presently covering almost all regions of India through branch offices and associates) is one of the leading Fire & security solution providers in India.
KALTECH has developed and established a complete range of products and services to cater to all sectors of the market, from low tech to high tech solutions to fit all circumstances and budgets.
Our Strength
We follow NBC-2016 & NFPA norms to suit client's requirement.
All mandatory safety norms are followed while executing Our projects.
Our quality service and timely delivery of projects provide us the edge to our competitors.
We have in-house design Team to provide drawing & technical support including coordination for approvals from Fire department & Final NOC.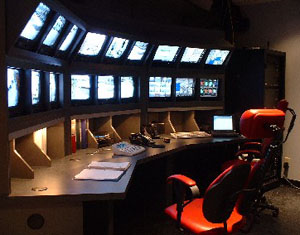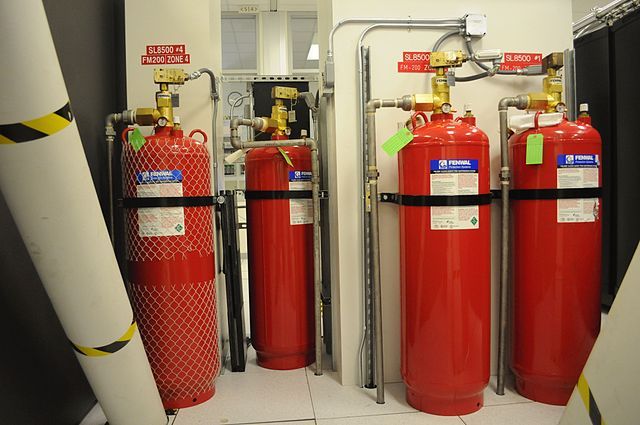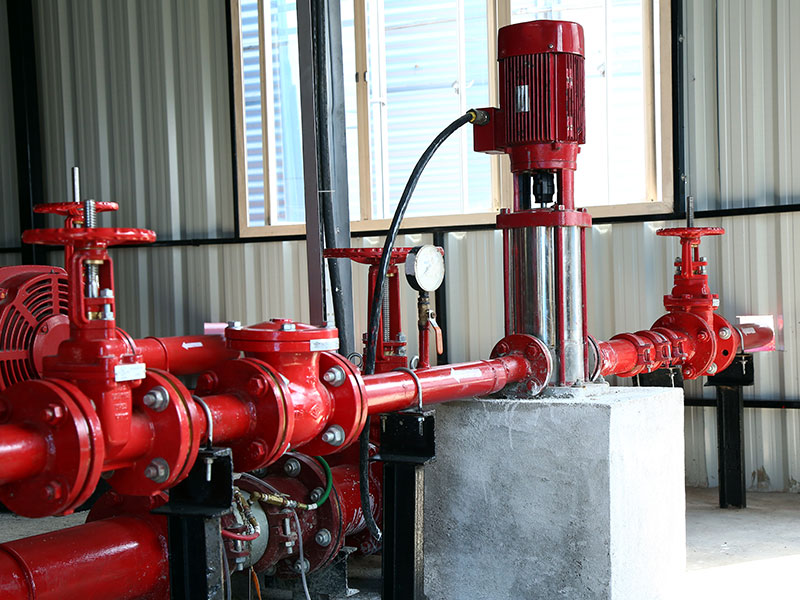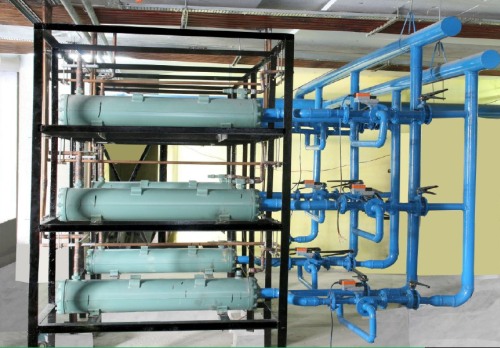 Kaltech Products/Service
We Provice Turnkey Solutions for Fire Safety/Electronic Security Systems .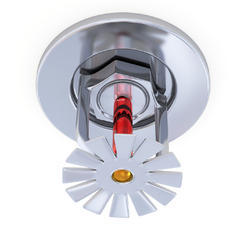 Water Sprinkler/ Gas based suppression System
D.S.I.T.C & AMC, water Sprinklers, with hard or SS Flexible Drops, complete with , Alarm Gong Control Valve, Spray Nozzles, Flow Switches, Drain Line, etc. isometric design and execution of gas and home based fire suppression system. UL/CE approved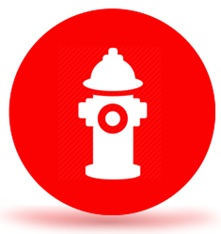 Fire Hydrant System
Design, Supply, Installation, Commissioning and Testing, Extension Works, AMC, Hydrant Valves, Wet Risers, Down Comers, Hose Reels, Hose Boxes, Ring Lines, RRL/CP, Isolation Valves
Fire Pumps,Starter Panels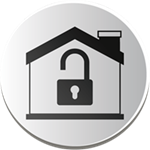 BMS Systems
D.S.I.T.C & AMC, Online support Physical monitoring, BMS controllers And Management Systems, BMS Integration, W.L.D , High Sensitivity Smoke Detection,R.R, H.H.M.D,D.F.M.D, Hand Baggage Scanners,Panic Bar with Sounder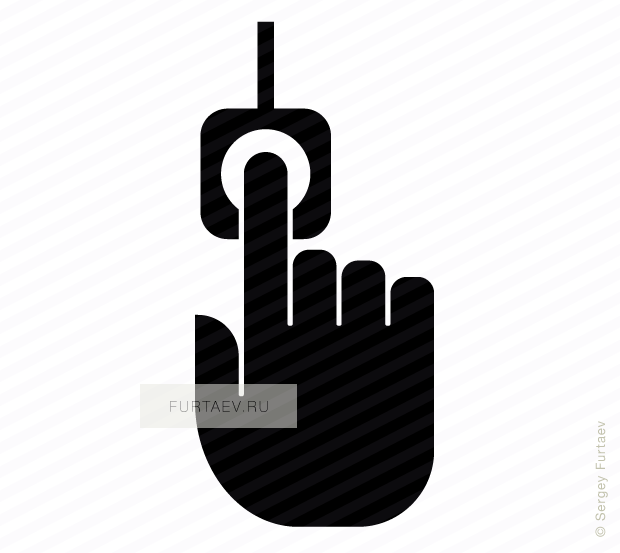 Access Control and Automatic Barriers
Microprocessor-based biometric/proximity system providing near foolproof identification,in addition to access control, also generates time and attendance data.
Fire Extinguisher And Sinages
Supply,Installation,Refilling,AMC,As Per Latest IS-15683 Norms,Clean Agent, Type, ABC Type, Water CO2 Type, Mech Foam Type, CO2 Type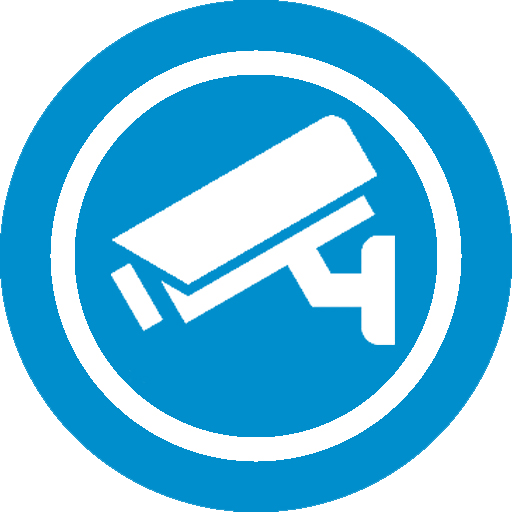 CCTV Surveillance System
D.S.I.T.C & AMC, High-Resolution, IP Camera Systems, Mobile surveillance systems, Surveillance DVRs, Surveillance NVRs, Remote Surveillance, 24*7 Recording.

What Clients Say
100+ Satisfied Clients.
KALTECH has executed fire & security project at Green Field Stadium(Kerala). We thank them for their design and FIRE NOC support which was not part of their contract.
Mr. Amit (IL & FS)

Kaltech is executing firefighting system at various "Signature Global projects". Their team is very professional and hard working.
Mr. Rajiv

They Had executed fire and security in 8-Square. The best part of them is their coordination with the people and their professionalism toward their work. All design support was provided free of cost.
Mr.Sharma(F.T Group)

I had worked with them on various PVR project in South India, they are professional in their work & Transparent in Dealings. We appreciate their Timely delivery of the Chennai Project & thank you for their help & coordination.
Mr. Shekhar(PVR Ltd)

I had worked with KALTECH team for JVWS/Air India Project in Faridabad. We thank them for their design & NOC support and their coordination at various levels.
Mr. Pranav