KALTECH BUILDING CONTROLS PVT. LTD. a safety and security Company of KALTECH GROUP (ESTB in 2004) in Pune presently covering almost all regions of India through branch offices and associates) is one of the leading Fire Protection & Electronic security solution providers in India. We design and execute complete FFS & LV works for all types of buildings, industries, Auditoriums, Stadiums, Commercial hubs, IT, etc.
KALTECH has developed and established a complete range of products and services to cater to all segments of the market, from low tech to high tech solutions to fit all circumstances and budgets.
KALTECH is offering its quality of service and experience, gained during the past one and a half decade with timely delivery of the projects. We extend free design support to the clients, enabling us to do value engineering of the proposed system thus making the solution cost effective.
KALTECH brings to India an international standard of service. Due to the long association with offshore OEMs, we offer best of the System Integration ( UL/CE APPROVED) to suit client's requirement and budget. Our emphasis is on having a quality team, trained to international standards and prompt after sale service back-up.
Our Strength
We follow NBC-2016 & NFPA norms to suit client's requirement.
All mandatory safety norms are followed while executing Our projects.
Our quality service and timely delivery of projects provide us the edge to our competitors.
We have in-house design Team to provide drawing & technical support including coordination for approvals from Fire department & Final NOC.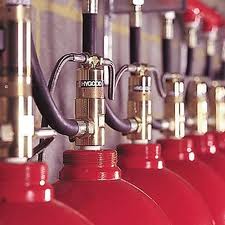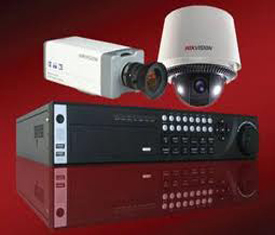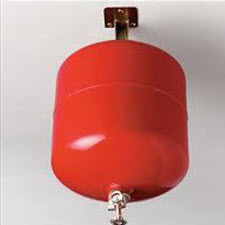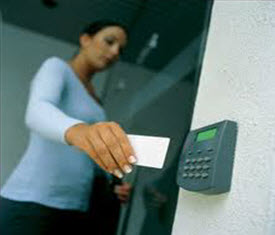 OUR AIM
A team of fully trained engineers for all its products Offer equipment which has been thoroughly tried and tested by our technical department.




Timely Completion of Projects



Handing Over the Projects with in Cost Schedule
Director`s Message
A member of Asian Professional Security Association
I take this opportunity to thank our valued customers, whose continued patronage and confidence in our services/products inspire us to extend the best of quality services and enables us to provide value for their money.Being dedicated to taking latest technology and its integration to various segments of the market in urban and rural areas, we are focused at addressing the needs of our customers through rugged, efficient, reliable and economic Fire safety and Electronic Security solutions in accordance with NBC & NFPA norms.
Our aim is to achieve the flawless design, cost-effective products and timely delivery of the project. We believe in continuous interaction with our clients to assess their emerging requirement, so as to be part of their team at drawing board level.We are committed to total customer satisfaction by identifying their specific needs, translating them into Quality products and providing dependable after-sales-services. This commitment is the cornerstone of our Quality Policy and Safety Norms, which we strive to achieve by putting into place a Quality System, adhering to international standards.
For us, progress is not the dream, but achieving and crossing every milestone is key to our growth – the Employees seek their continuous involvement in achieving the Company's objectives.I, therefore, seek the continued patronage of our valued customers, the cooperation of our employees and thank our well-wishers who have contributed to the growth of the organization.